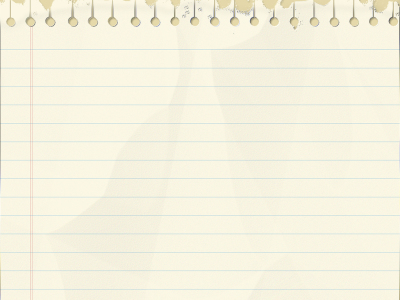 Get the best of technology
Save money and time ...

Bringing togehther innovation, reality and

simulation

 
Military Training

Research & Development

Security & Society

Education
Doing Business Worldwide

​​
Located in Greece...
 But we are flexible!
We offer a wide range of services to more than twenty countries worldwide.  We have created a network of partners in Asia, Middle East, Europe and North America so that we can support projects and add value and offer time and cost effective solutions.
By using constractive simulation tools and by building interactive virtual and mixed reality environments, we are introducing an innovative and efficient training and operationg methodology.
Find us in Greece, ask for our services and we will be with you!
MSETT Hellas has developed its owm working methodology, using Operational Reserach tools as Game Theory and Dynamic Programming. As strict maths obtain the most of accuracy in every estimation or calculation, MSETT Hellas personnel can be time and cost effective.

On the other hand we are not working "for" our clients, we do work "with" them. In every project we first hear the needs, understand what we have to do and we share our ideas in order to find the optimum solution and achieve the targets we have set up with our clients. In other words, this is what we call flexibility.